The Beatles. Revolution 9
"The Beatles. Revolution 9″ è un tributo alla band inglese che ha rivoluzionato la musica rock.
"Revolution 9″
fu una registrazione sperimentale del 1968. In quel periodo Lennon aveva appena registrato insieme alla compagna Yoko Ono il loro primo album "Unfinished Music No.1: Two Virgins". Lennon dichiarò: "Una volta ho sentito la sua roba, non solo stridente e urlante, ma una sorta di pezzi di parole, il parlato e la respirazione e tutta questa roba strana… mi sono incuriosito, così ho voluto farne uno". Yoko Ono partecipò alle sessioni di registrazione aiutando Lennon nella selezione dei frammenti e dei loop da utilizzare. Quattro collages che raccolgono ritratti e frammenti della loro storia.
"Paul is quitting The Beatles"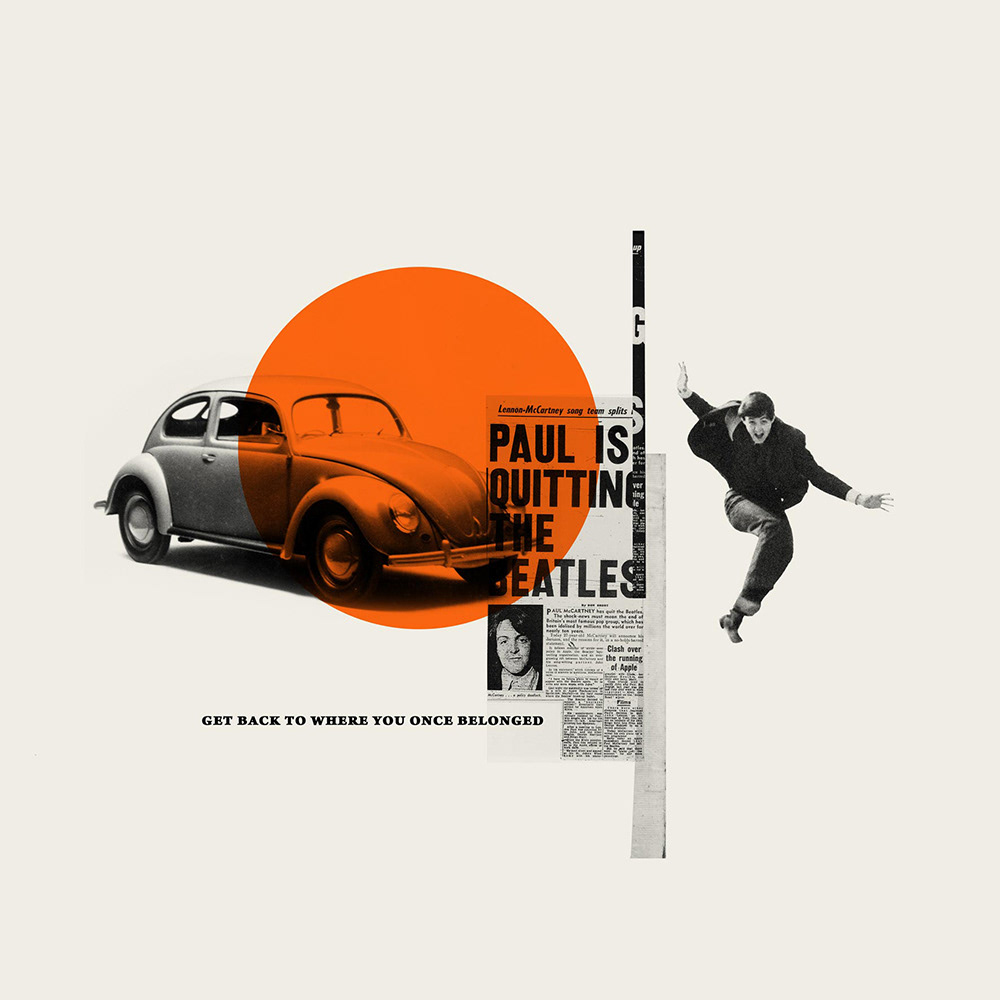 "George stock transfer form"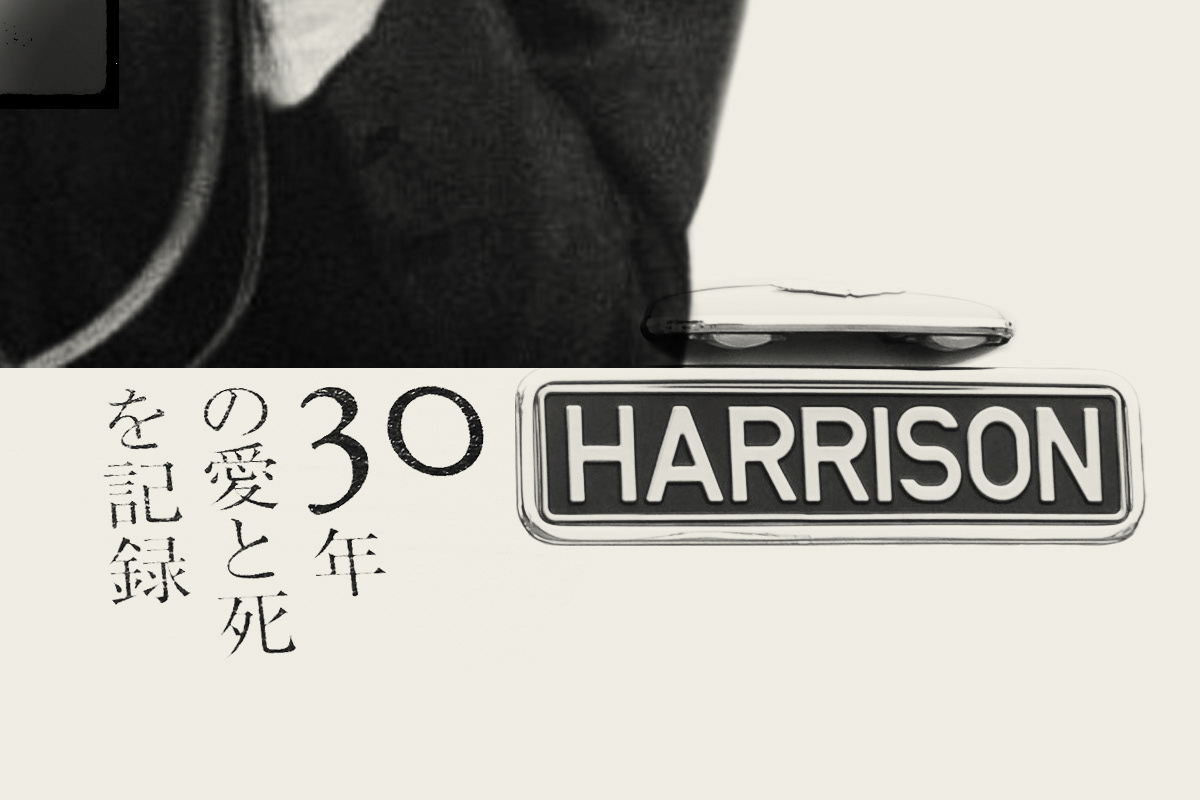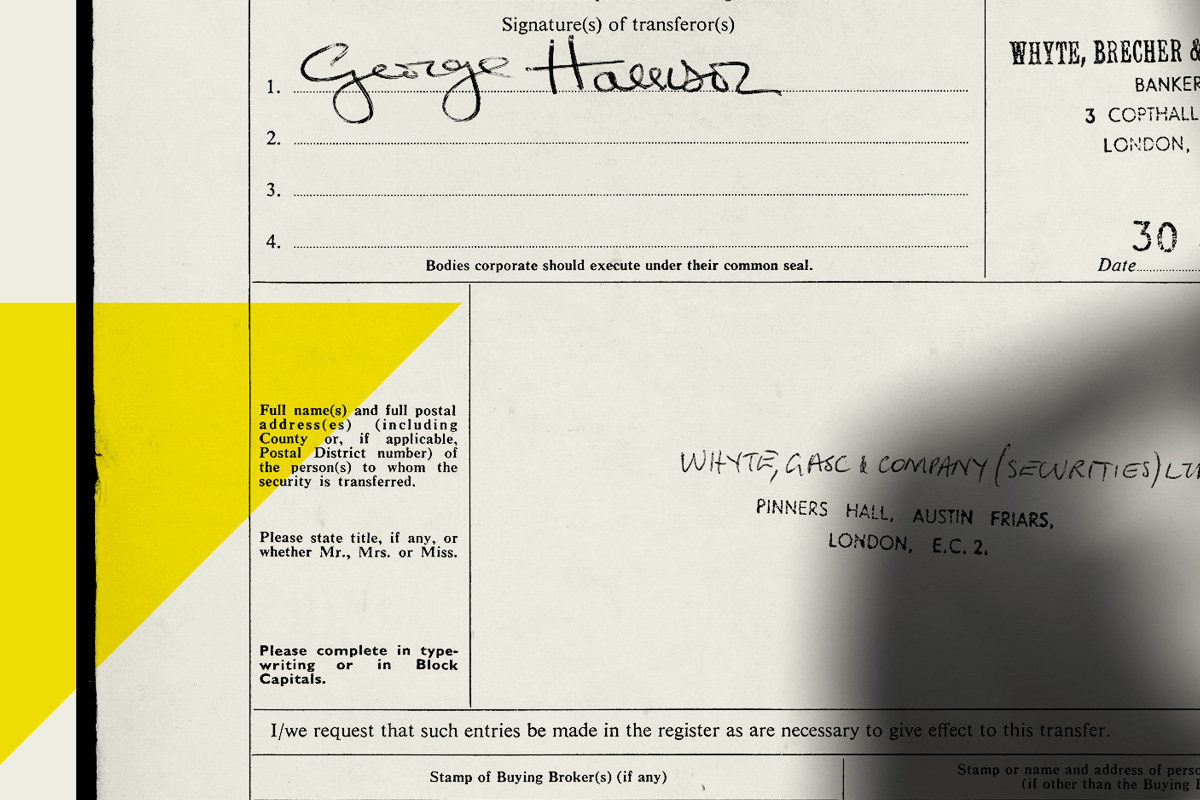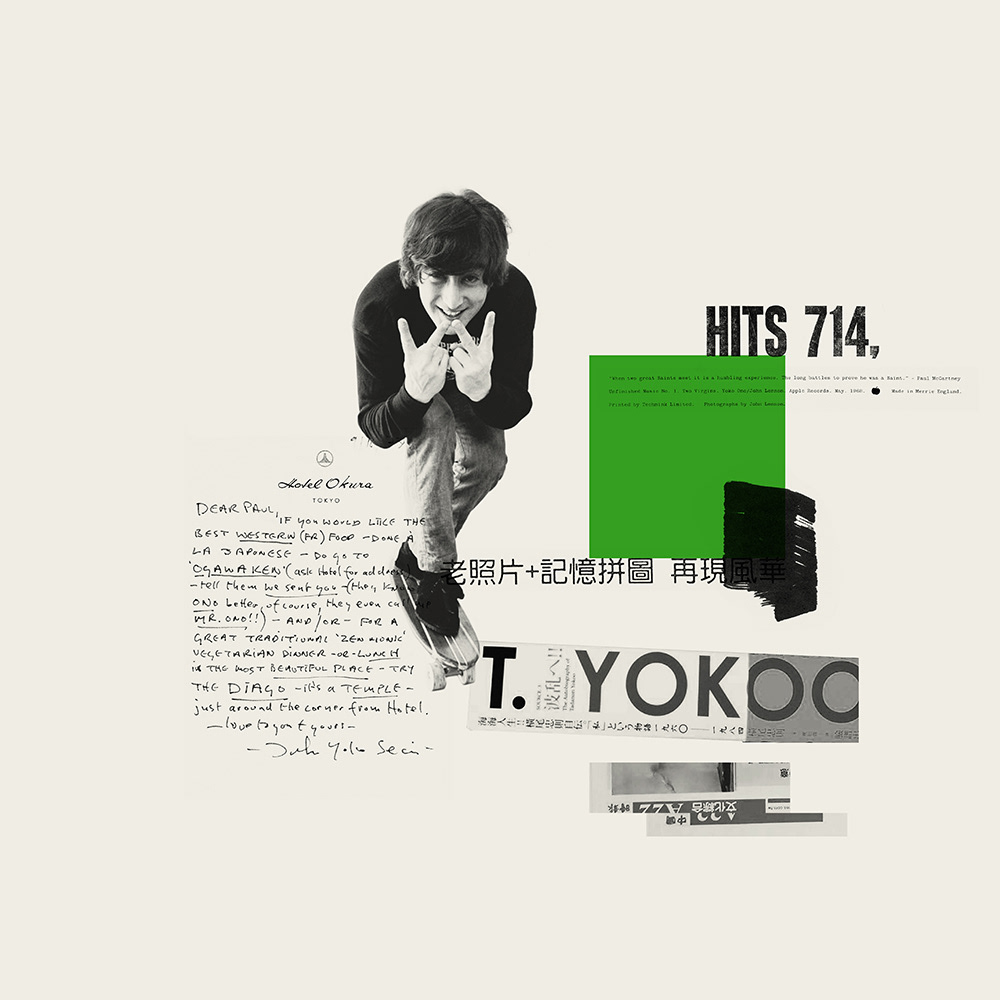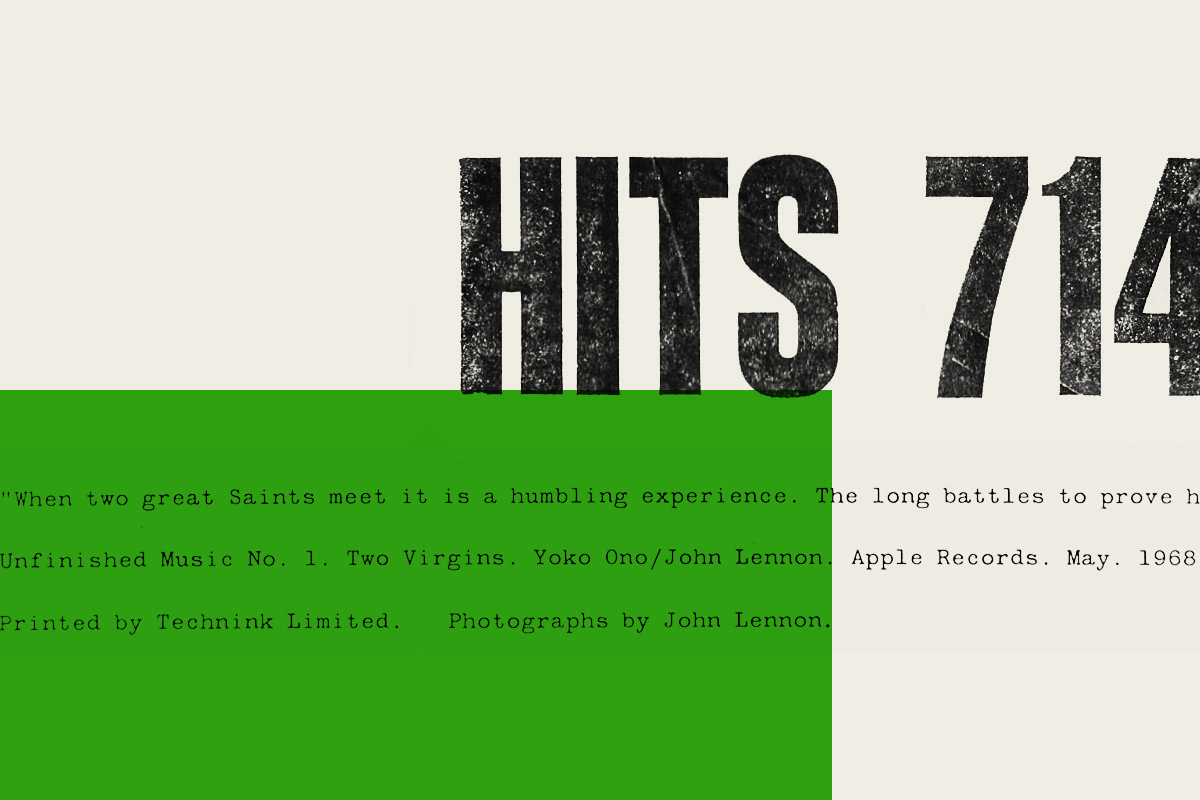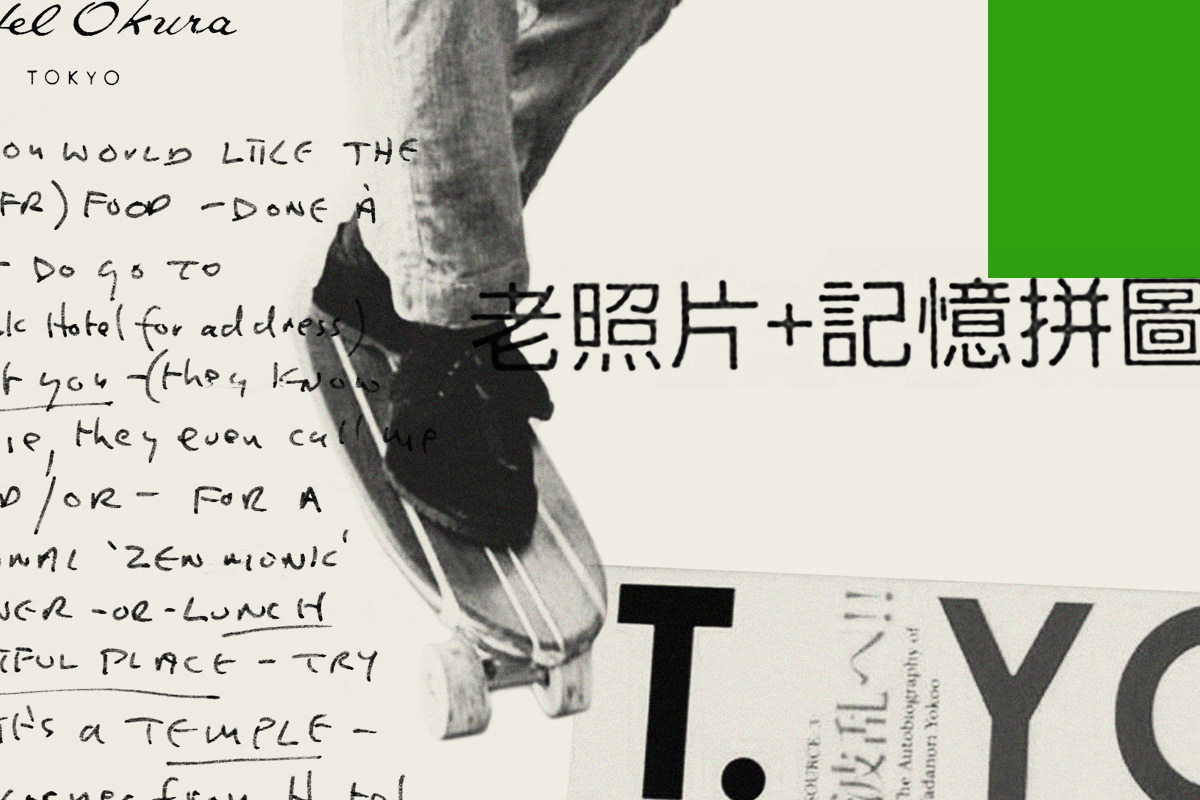 "Ringo, yeah, yeah, yeah--"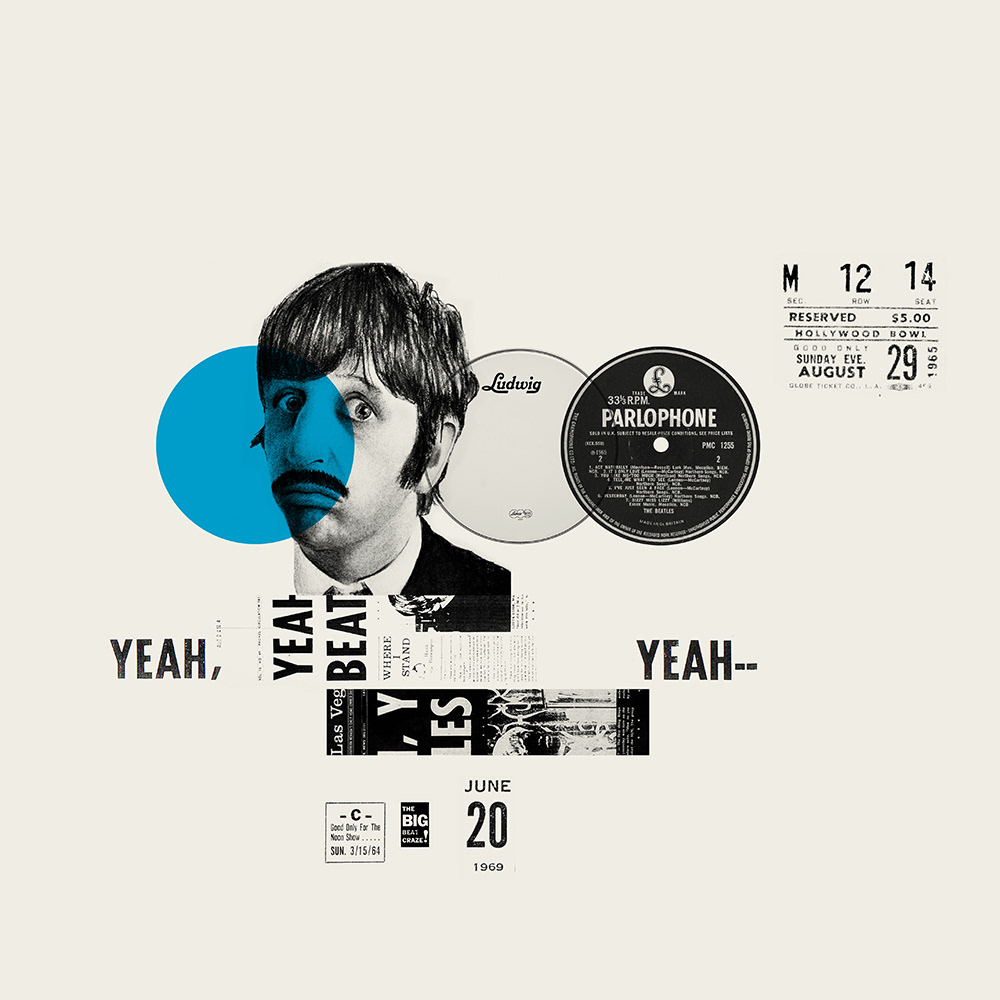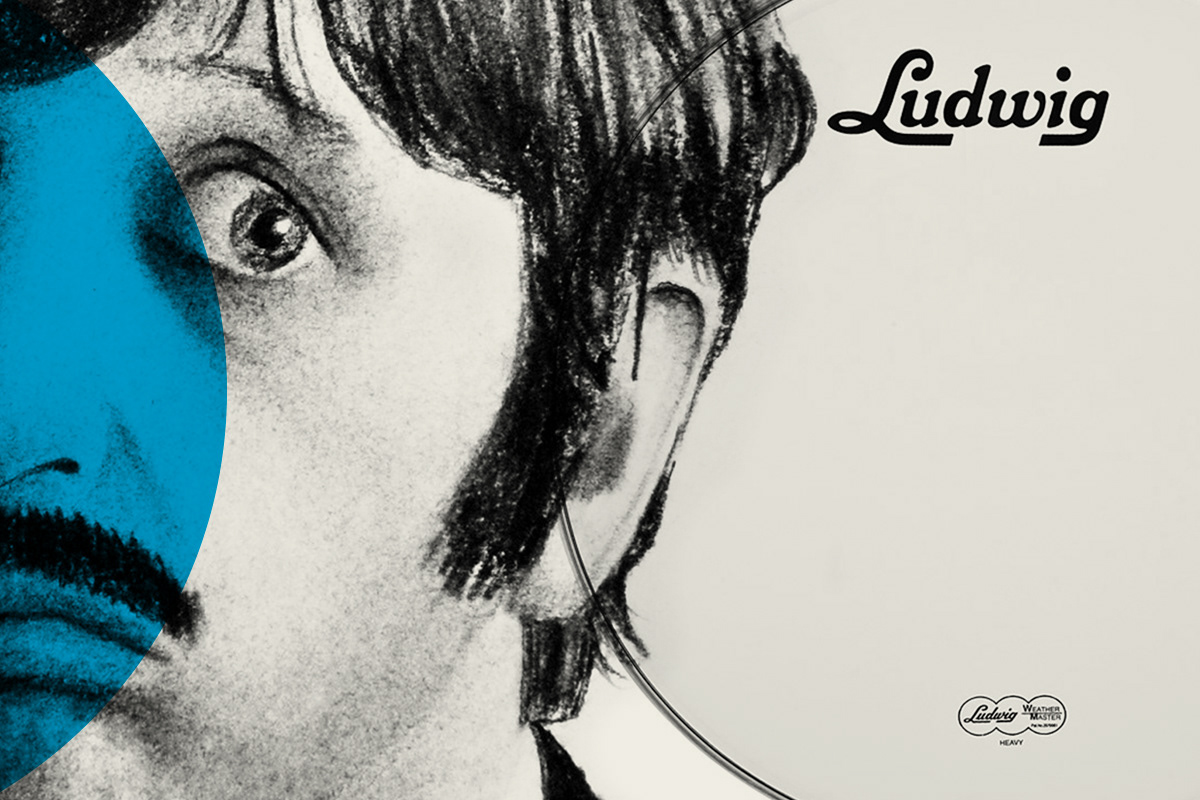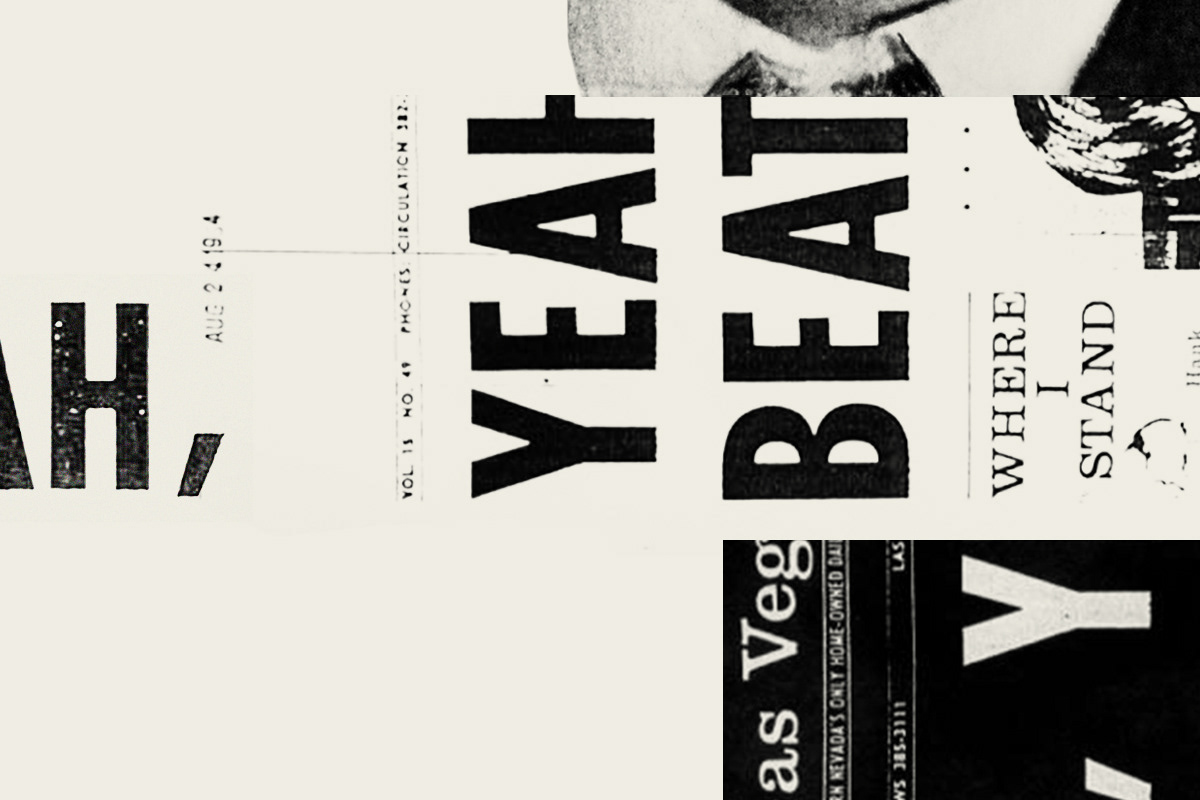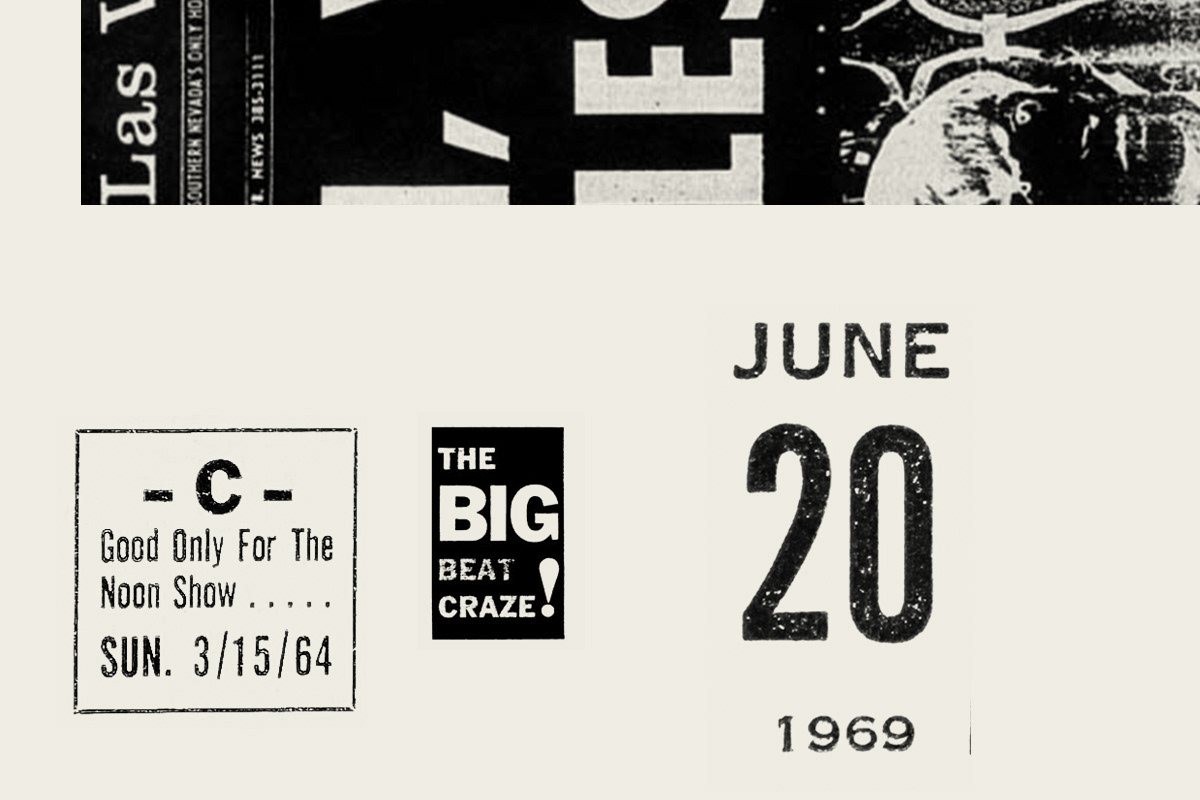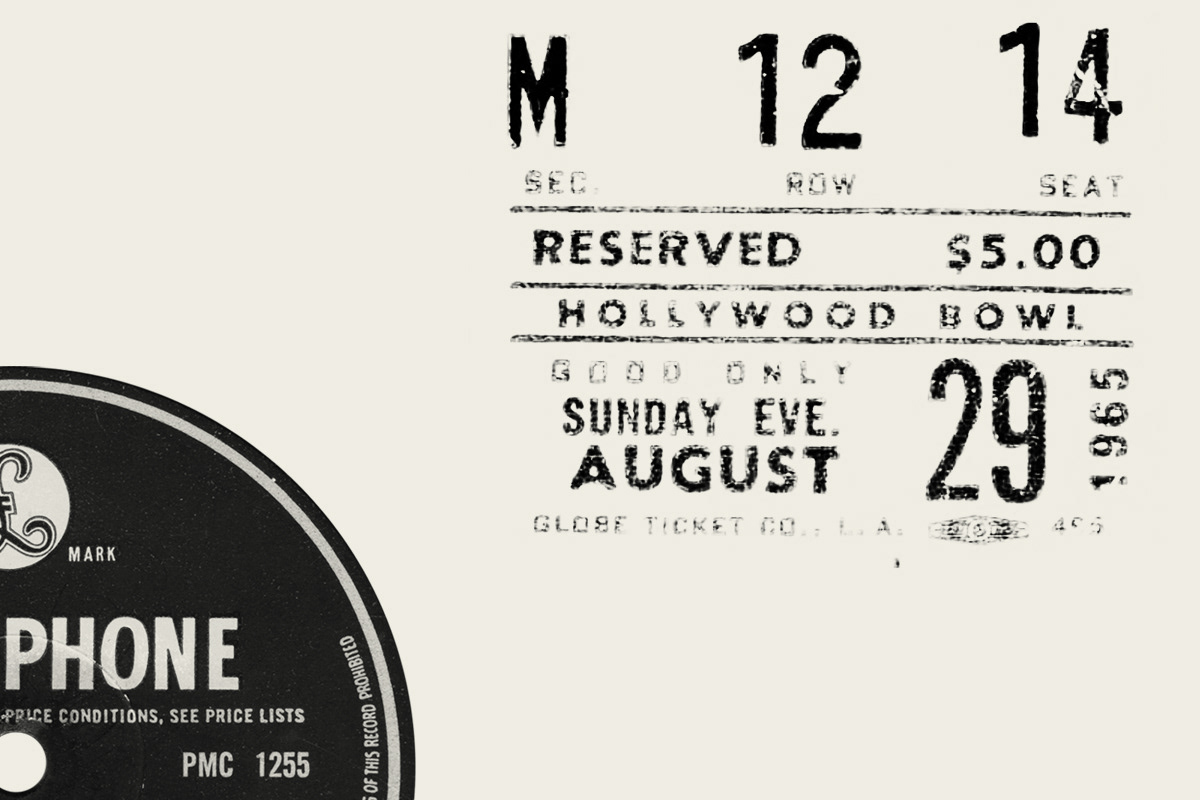 Ti potrebbe interessare anche - You may also like